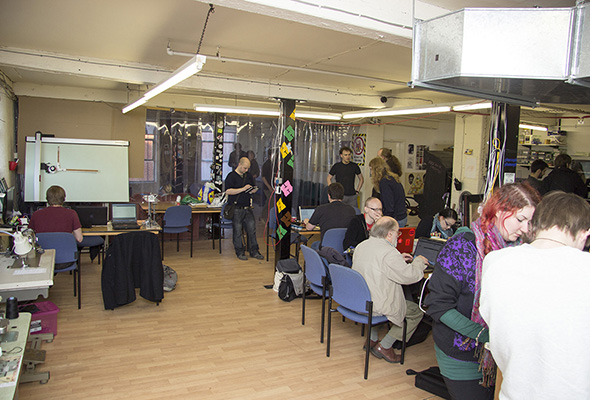 Open Night in Photos
Photos from last nights open hack night.
Looking at the slide we will be using to build our new laser cutter.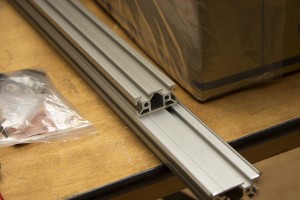 The beginnings of a real world video game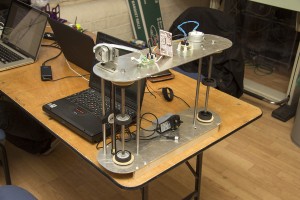 Colouring and the start of a dart board clock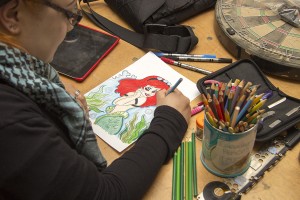 The internals of a real life loveable BMO from Adventure time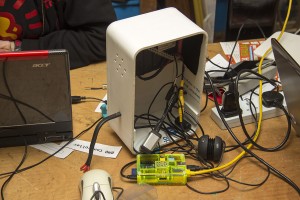 A cape for a convention outfit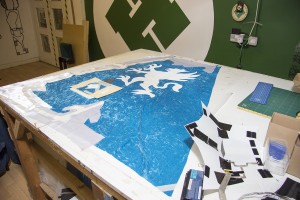 Fixing a laptop hinge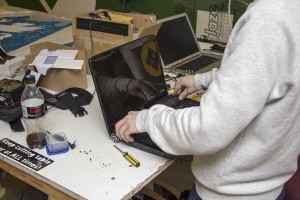 Making a new ground sheet for a tent
Our Open Nights are every Wednesday evening, from 6.30pm onwards.
These photos are just a taste of the varied projects you can see people working on. As always, if you plan to come along, be sure to bring a project with you.