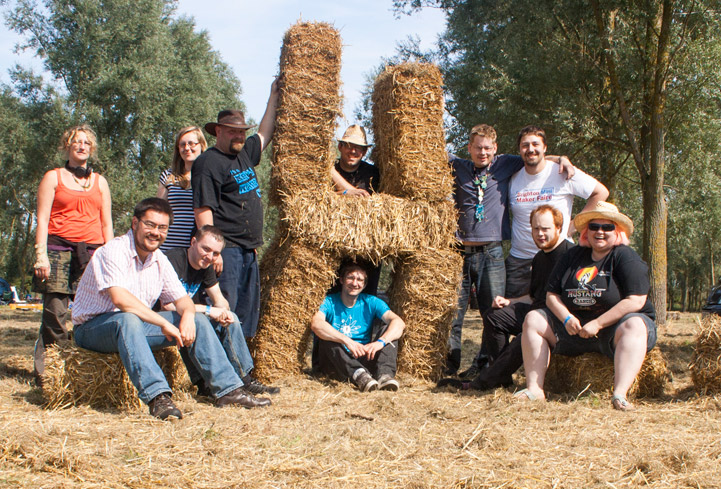 Nottingham Hackspace members had an amazing time at the first ever EMF Camp, a weekend hacker/maker camp.
Continue reading »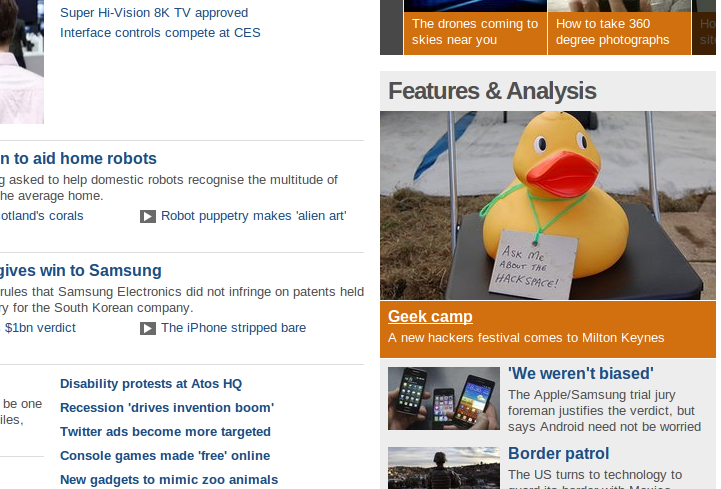 Ein the Duck made his first appearance in the wild on the BBC News Technology homepage.
Continue reading »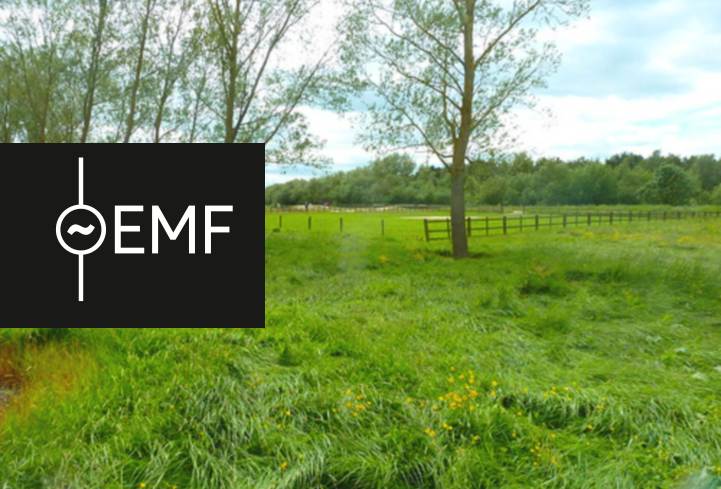 Nottingham Hackspace will be at Electromagnetic Field, the first UK-based hacker camp, from 31 August – 2 September.
Continue reading »