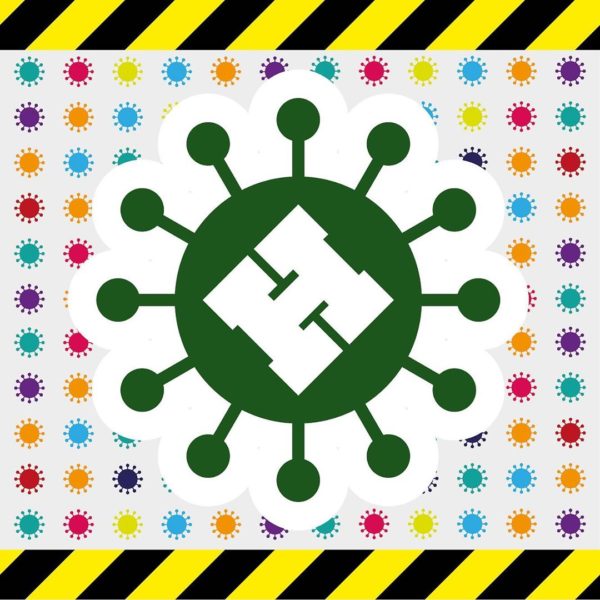 Nottingham Hackspace is closed until further notice. Our Wednesday Evening Open Nights will be closed to the public until further notice.  Limited access for members…
Read More »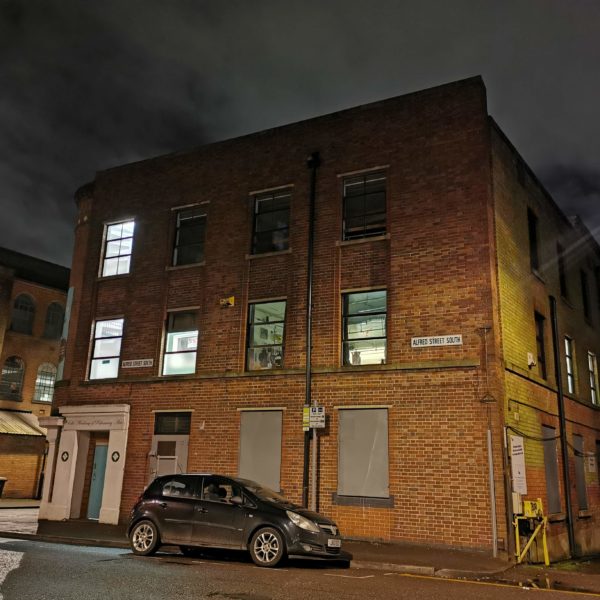 It's been a while since the last newsletter so we hope you've had a fantastic Festivus, Christmas, New year, January and most of February! 2020 is…
Read More »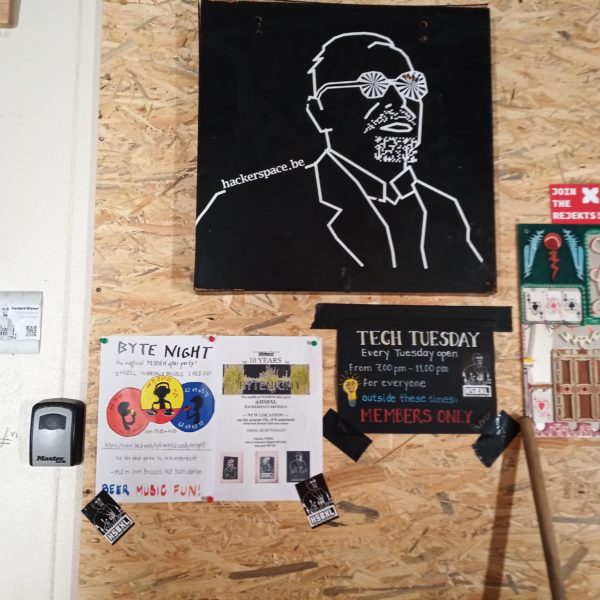 I got the opportunity to go to Hackerspace Brussels while I was visiting Belgium for FOSDEM, a massive Free and Open Source Software conference. HSBXL…
Read More »
Nottinghack is a Nottingham based group for hackers, makers and crafty creatives!
If you like to build, make & learn it's for you. You'll probably be interested in learning about and sharing knowledge of electronics, crafts, robotics, DIY, hardware hacking, photography, computing, reverse engineering, prototyping, film making, animation, building RC vehicles and other creative challenges and projects.
Our space is in Roden House, at the junction of Alfred Street South and Ashley Street, a few minutes walk from the National Ice Centre. We have WiFi and plenty of space (4300 square feet of it!), with areas for you to work on your projects, chat and have a coffee.
We have an open hack night every Wednesday from 6.30pm. Come along! All members of the public are welcome, bring a project to work on or just come, get a tour and hang out to learn more about the community.