Learn to Solve the Rubik's Cube
Ever wanted to learn how to solve the world's best selling toy? 6:30pm 15th December 2010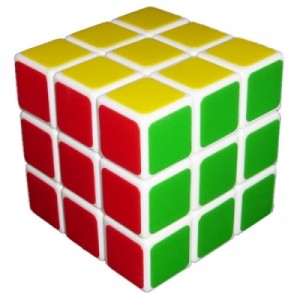 Come to Nottingham Hackspace and learn a method that you can remember! Group & 1-on-1 tuition will be provided. Costs £4 including a speed cube for you to keep.
More details available on our meetup.com page
http://www.meetup.com/Nottinghack/calendar/15498466/
Don't want to join meetup? Go to our facebook page and sign up there and we'll add you to the guest list. Places are limited so please register now to avoid disappointment!