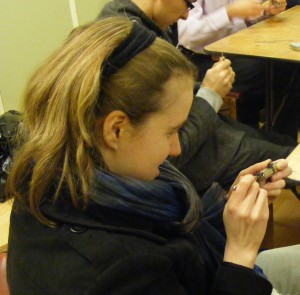 After the success of the last event & interest from members & non-members who couldn't make it, We've decided to run 2 more sessions to introduce people to the techniques of picking locks & lock-sport as a hobby.
The two sessions will run on Monday 17th January from 6-9pm and Saturday the 22nd of January from 12-3pm, to allow people who can't make events on a "school night" or on a weekend to attend.
Both sessions will be open to all, including those who have attended previous sessions. Spaces are limited to 15 people for each event. So register now!