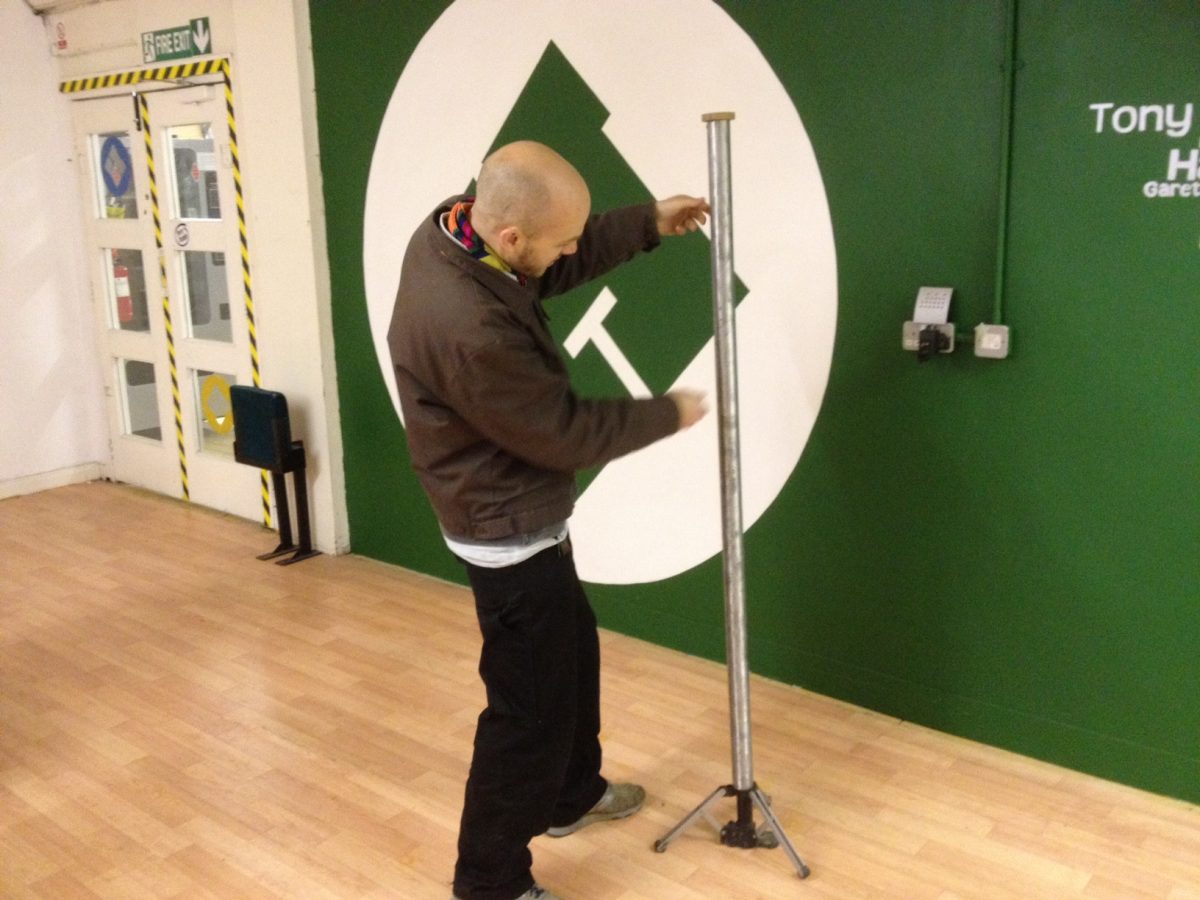 No tinsel? No problem! Nottinghack Festivus 2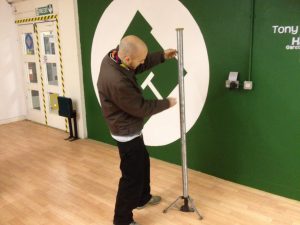 On the night of 22nd December 2012 members and their guests are invited to the historic 2nd Annual Festivus Party at your Nottingham Hackspace:
We've passed the hat round and will be getting a cask of Magpie Brewery real ale, Kate will be making a Christmas punch of some sort that will be deadly potent as well as all the usual soft and alcoholic drinks, not sure we'll have what you'd like? Please bring a bottle or two.
Festivus is a fun festive event that tries to encompass a new raft of holiday traditions that all can enjoy. These include…
"Festivus Diner" (pot-luck buffet) during which (a highly staged)…
"Airing of Grievances" will solemnly be read out (a list of trolling
and moaning from the mailing list for 2012) followed by the
"Feats of Strength" which will be in the form of a few games of NINJA
(Tom Scott facial punching optional) though of course the host may challenge a quest to wrestle…
You can learn more about Festivus on Wikipedia
http://en.wikipedia.org/wiki/Festivus
 As well as all that there will be the arcade machines, a funk & soul set by DJ Chunky Hampton (ok it's Matt Little) and any other entertainments that pops into our heads after several glasses of Kate's Christmas Pixxy Punch. The space will be traditionally decorated with a bare aluminium pole (and nothing more).
There will be an early showing of Seinfeld Festivus episode.
The pot luck diner is being organised on the Google group as are donations of booze or money etc which if you've forgotten where that is it's here
If I see you there it will be a festivus miracle!
From about 6pm 22nd December 2012