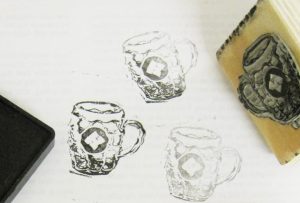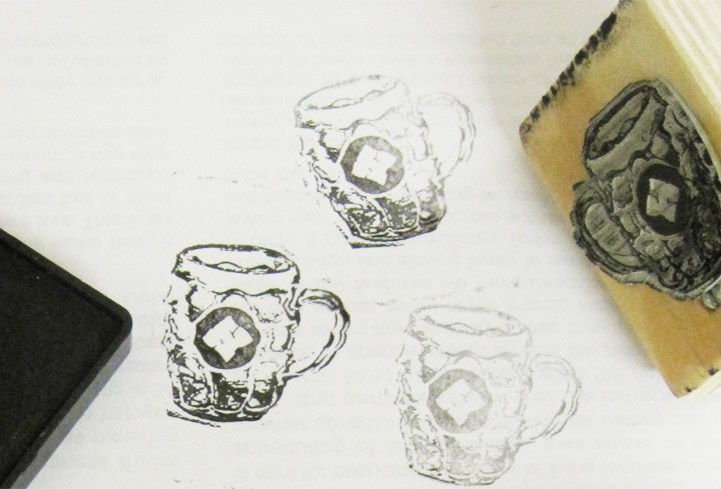 Learn how to turn your image into a laser-cut rubber stamp in this informative workshop, run by Dr. Matt Little, on Thursday, 21 February, from 7pm – 9pm.
Bold, single-colour images work best for rubber stamps, giving you a quick way to mark cards, labels, books, fabric, and more!
For £5, you will receive materials to make one stamp, including stamp pad, laser-ready rubber, and wood to create a handle. Materials to make larger stamps will also be available for purchase.
There are limited spaces available for this workshop, so please contact Matt at matt@re-innovation.co.uk to book your place.
For more information on the process, see our Wiki page on Laser Stamps. And if you have any questions, talk to Matt at matt@re-innovation.co.uk.