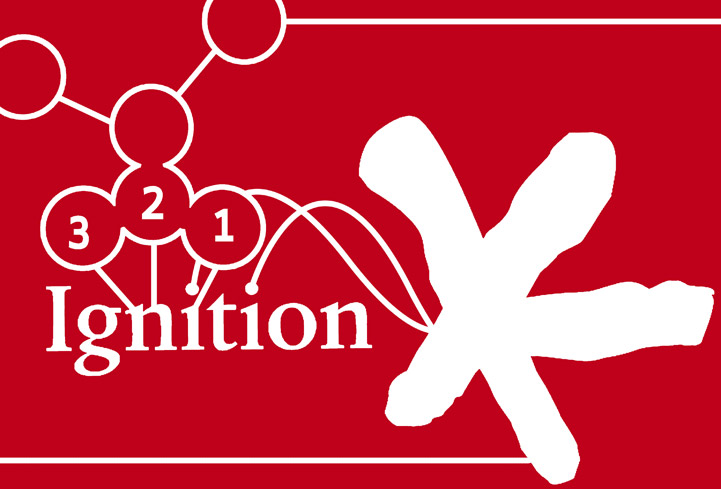 Nottingham Hackspace will be hosting a day of SCIENCE! at the 3-2-1-Ignition* Pop-Up Shop on Saturday, 27 October.
3-2-1-Ignition* is Nottingham's first STEM (Science, Engineering, Technology and Maths) pop-up shop, promoting science at the heart of Nottingham through drop-in activities, demonstrations, workshops, advice and more. Running through 15-31 October, 3-2-1-Ignition* is open to schools and members of the public, bringing science to everyone.
Nottingham Hackspace will be there on Saturday, 27 October, with fun activities including soldering, zoetropes, taking stuff apart, pin-hole cameras and plenty more!
3-2-1-Ignition* is at the Broadmarsh Shopping Centre, and is open during normal shopping hours.
Come down and see what science you can do with the Nottingham Hackspace!