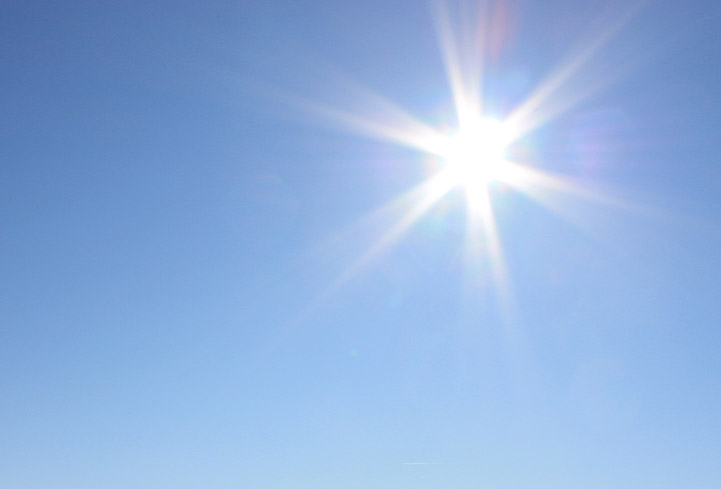 Solar Engine Workshop – Thursday, 28 June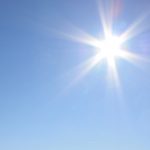 Nottingham Hackspace will be hosting a Solar Engine workshop on Thursday, 28 June from 7pm.
In this workshop, you'll create a small circuit that takes low light level power from solar panels and runs a small motor, storing the solar energy and running the motor in bursts.
For £5, you'll receive full instruction, two small solar panels, a high efficiency motor, small circuit board and all necessary components. You'll learn basic soldering and a bit about solar power and how circuits work.
With your solar engine, you can create small kinetic art, such as a Solar Roller and more!