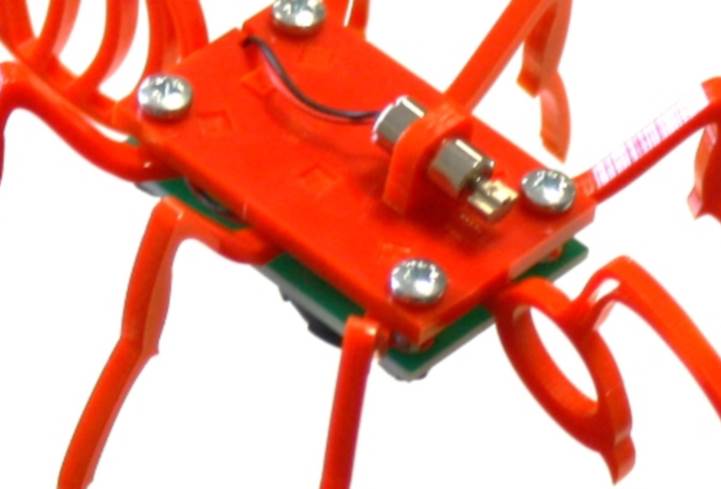 Robot Bug Workshop and Race on 15 June
Build your own robot bug and then race it against others in this workshop for children and adults on Saturday, 15 June.
The small robot is a great way to learn how to solder, with only six points to solder, a coin cell power board and pre-cut perspex. The bug then vibrates across a smooth surface, giving you a creepy crawling bug that's fun for all ages.
Once everyone has built and personalised their bugs, there'll be the Great Robot Race, where the owner of the best robot will win a unique one-off kit from Kitronik.
Run by Rob Haywood from Kitronik, the workshop will run from 10:00am to 12:00pm, and is for children aged 8 and over. Tickets cost £10. Adults must accompany all children, but if there just to supervise, adults are free.
To book your ticket, please visit the Eventbrite page.