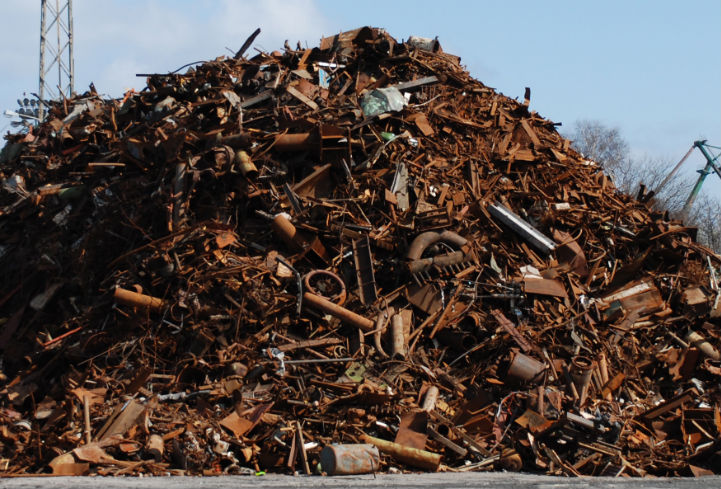 Nottingslack Crapathon on Saturday, 4 July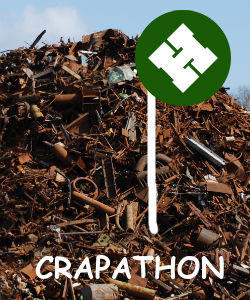 In the fine tradition of Stupid Shit No One Needs & Terrible Ideas Hackathon held in both New York and San Francisco, Nottingham Hackspace brings you the Nottingslack Crapathon!
Crapathon takes place on Saturday, 4th July.
CREATE… Problems that no one actually has!
DESIGN… Impossible solutions that can never be made!
INVENT… New machines and programs that break as soon as you look at them!
BUILD… Half-assed projects out of duct tape and string!
Why spend your weekend making something that could actually be profitable and helpful? Why volunteer for an underfunded charity, help out in your community, or even just clean your house? THERE'S CRAP TO BE MADE!
SCHEDULE:
Start at any time on the 4th of July! Go!
Noon: It officially starts! There is a spiel! You can use things! Go!
7pm: You're done! Stop making stuff! Go eat food!
8pm: Awards! We have judges! You can win something!
9pm: Socialise! It's the 4th of July! Time for some good ol' American fun! What will it be? Who knows?
Later on: GO HOME.
CHALLENGES:
The Nicholas Coppola Award for Cinematic Genius and Flair
Given to the best use of Nicholas Cage in your hack.
Win your own copy of Season of the Witch, starring Nicholas Cage! (Value approximately £1. DVD cannot be traded for cash equivalent.)
So what are you waiting for – START HACKING!