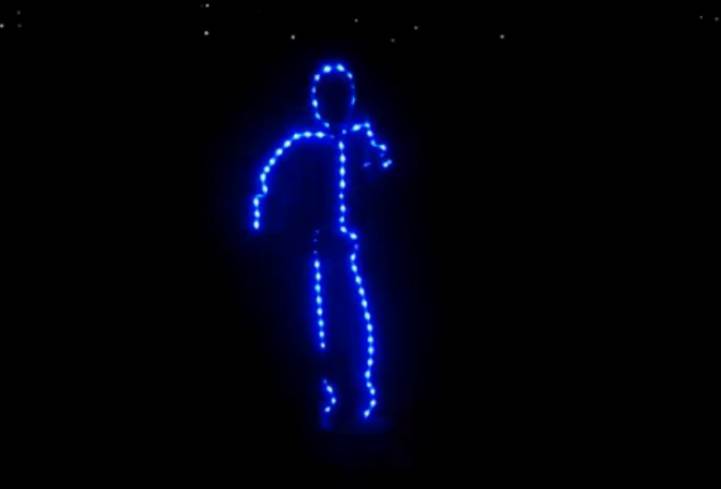 Light up the night at our Light Night workshop!
Play with LEDs, EL wire and lasers ahead of Nottingham's popular Light Night on Thursday, 7th February.
Dr Matt Little will be on hand to discuss how to best use electronics and lighting to create one-of-a-kind art projects ideal for Light Night on Friday, 8th February.
As the MyNottingham website says:
Light Night transforms the city and truly brings it to life after dark with a blend of entertainment suitable for all ages. Many activities are unique to Light Night so don't miss your chance to explore, experience and see the city in a new perspective. Whatever your tastes, there's bound to be something to entertain you and your family. Light Night gives Nottingham a real buzz with lots happening indoors and outdoors and special offers in restaurants and other venues.
This group skillshare will be free to attend, with LEDs, EL wire and lasers available for sale on the night.
So if you ever wanted to learn how to light up the night, please attend!