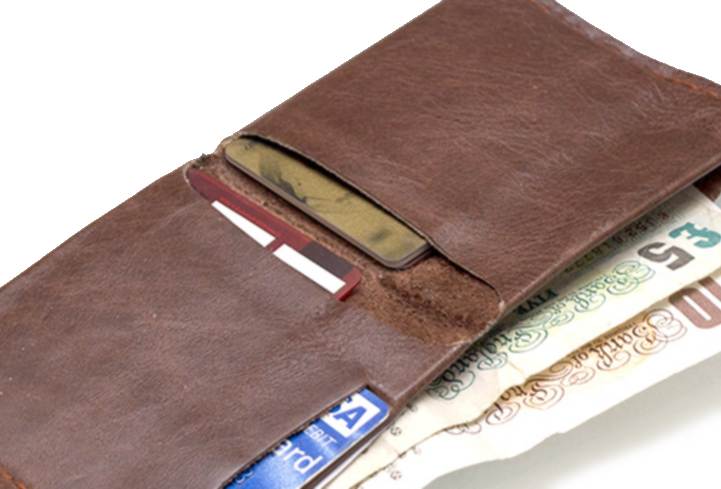 Leathercraft Workshop on Saturday, 23 February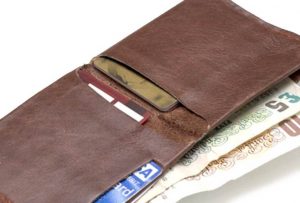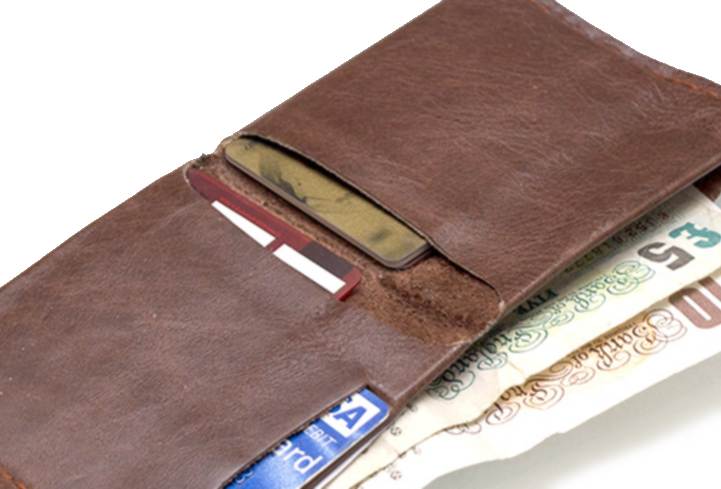 Learn how to make a leather wallet, gadget case, key fob or mouse mat in this informative all-day workshop run by Jake Howe on Saturday, 23 February.
Leather is an effective and strong material to work with, ideal for long-lasting and thoughtful gifts.
At the workshop, you can make:
Slim Leather Wallet
With a design that uses only a single piece, this slim wallet has a notes pocket, room for around 8 cards, and the option for priority cards.
Leather Gadget Case
A nicely formed case designed to fit your phone or similar-sized object perfectly. Involves making a wooden "dummy" version, then fitting wet leather around that dummy.
Leather Key Fob
A small and personalised key chain made by fitting wet leather around a small piece of wood or hardboard.
Leather Mouse Mat
Leather gets smoother the more you use it, making it an ideal surface for a mouse mat, and it's made by fitting wet leather around hardboard for a one-of-a-kind mouse mat.
And if you don't want to make something with leather, there is also the option for an oil cloth wallet, using brightly patterned waterproof oil cloth to create a unique and attractive slim wallet.
The workshop will run from 11am to 4pm, and will cost £10, which includes leather or oil cloth and a pinpoint punch awl, ideal for working with leather or thick cloth. The workshop will also have free tea or coffee and a tour of the Nottingham Hackspace.