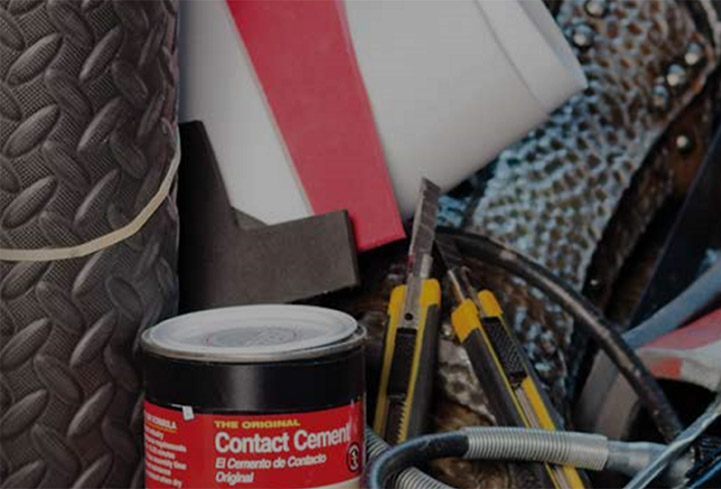 Learn to make foam armour on Saturday, 14 May
Learn to create armour and props from foam, creating your own bracer pair or a segmented pauldron.
This workshop on Saturday, 14th May, will focus on how to create foam armour fast, including priming and painting. You'll learn how to cut, shape, decorate, weather, prime, paint, and mount your armour.
All skill levels are welcome, whether you're brand new to crafting or a seasoned propsmith.
The workshop will run from 11am until 4pm, and includes all materials and a tour of the Hackspace.
Tickets are £22.29, including Eventbrite fees, and are on sale now.