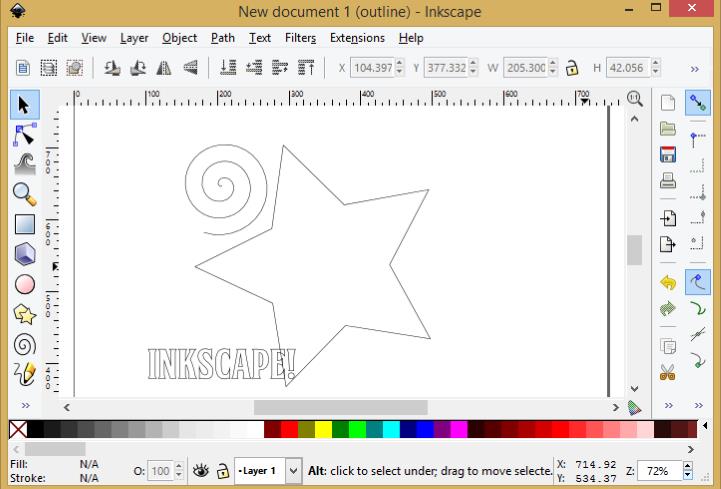 Learn the basics of Inkscape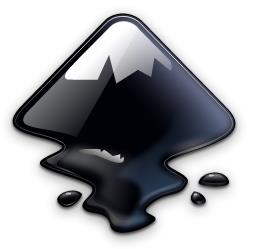 Learn the basics of Inkscape, an open-source vector graphics program, at our workshop on Thursday, 10 March, from 7pm until 9pm.
Inkscape is free to use and provides a convenient way to design for any project that requires vector-based artwork, such as designing for the laser cutter.
This workshop will cover the basic functions, then move on to more advanced techniques, such as drawing lines and shapes, converting to paths, Bézier curves, cutting and joining paths, bitmap tracing (and why drawing it yourself could be simpler, and exporting to DXF format.
Ticket are only £5 and are available to purchase now. While computers can be provided, it would be preferred if you brought in your own laptop, with Inkscape pre-installed.
Also, while this workshop will teach you how to design for a laser cutter, this will not teach you how to use a laser cutter. Only Hackspace members are able to book an induction on a laser cutter, and only trained members can use the laser cutter. Tours will be provided on the night to introduce you to the Hackspace and explain how membership works.