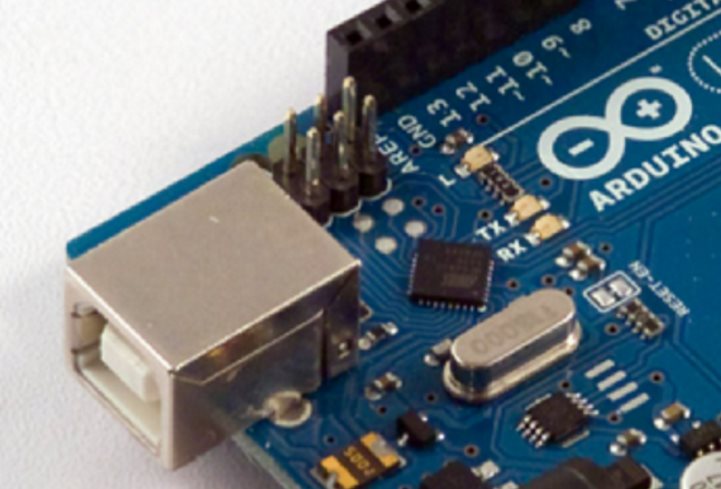 Introduction to Arduino Workshop on Saturday, 26 May!
Nottingham Hackspace will be hosting the incredibly popular all-day Introduction to Arduino Workshop, run by James Fowkes and Ian Dickinson, on Saturday, 26 May.
The Arduino system is a microcontroller board and software designed for extreme ease-of-use and learning, and has been wildly successful all over the world – not just in electronics, but for all sorts of maker projects. If you want to learn how to incorporate electronic control into your projects, this is definitely the workshop for you.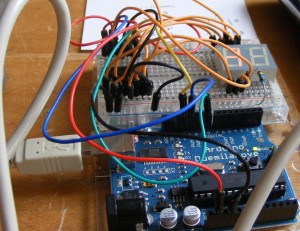 This workshop will cover:
What an Arduino is, and how to program it
Components and tools
Basics of electronics (voltage, current, resistance, etc.)
Arduino input and outputs
Controlling high-power components
Analog output
And more!
Aimed for complete beginners, this workshop doesn't require you to have written a single line of code, switched on a soldering iron or even own an Arduino to take part. All the electronics equipment, including Arduino boards, will be provided on the day, but you will need to bring a laptop to program the Arduino with. It would also help if you installed the Arduino software onto your laptop before the workshop.
This workshop will run from 11am to 4pm, with a break for lunch at 1pm, and will cost £25, which includes use of all tools, boards and components, and free tea or coffee.
Arduino Unos will be available to purchase for £18 and Arduino Starter Kits will be available to purchase for £35. Please bring cash if you would like to buy either of these.
You can purchase your tickets now at EventBrite. This is a very popular workshop, with a limited number of spaces, so please buy your tickets early to avoid disappointment.