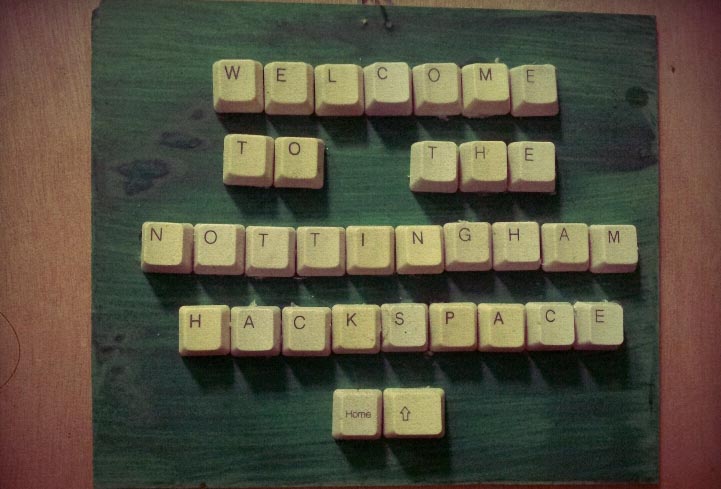 Hackspace Open Day 2014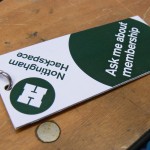 Nottingham Hackspace is happy to announce its annual Hackspace Open Day on Saturday, 17 May, from 1:00pm – 5:00pm.
This free event is your opportunity to peek inside the Nottingham Hackspace and to see what amazing projects members have worked on within the space – everything from 3D printers and laser cutters to bicycles and sewing projects!
We'll also have people on hand to give tours, talk about membership, and to show you what you can do at a Hackspace. From knitting to soldering to colouring to much more, it's all available at the Nottingham Hackspace!
This event is free and open to the public for all ages.