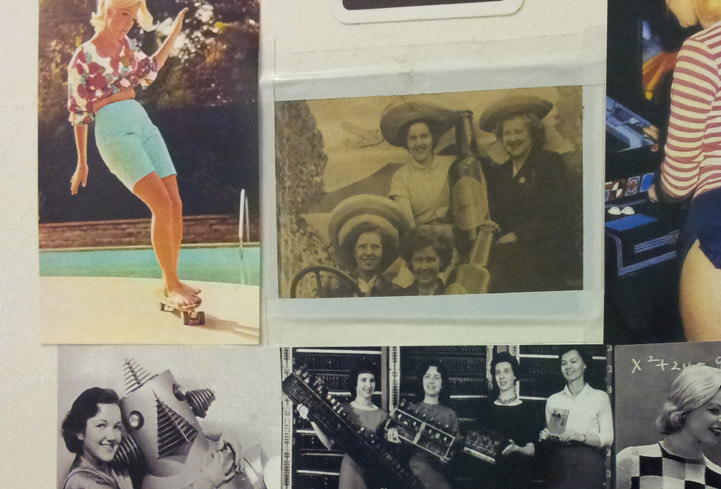 Hackspace Ladies' Night – Thursday, 12 July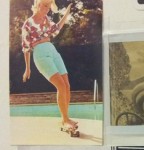 Thursday, 12 July is the first Ladies' Night at the Nottingham Hackspace.
Ladies' Night is an opportunity for women to see the Nottingham Hackspace and the possibilities, from bicycle repairs, to woodworking, to laser cutting, to textiles, to art, to electronics, and much more.
Projects will be on display and there will be opportunities to tour the facilities, talk with female Hackspace members about the space, and create something of your own to take home. Snacks and drinks will also be provided.
Nottingham Hackspace believes in providing opportunities for all people to explore, create, design, invent and rebuild, and encourages women of any age, knowledge set or skill level to discover what they can create.
This event is free and starts at 7:00pm.
Partners and children are welcome, but, please, no unaccompanied men, and please watch your children at all times.
For more information, please contact Kate, or find her at one of our Open Hack Nights.