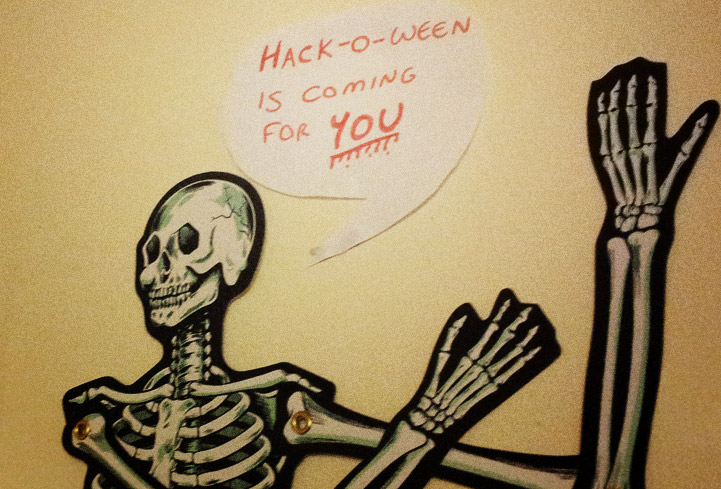 Hack-o-ween is coming…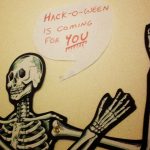 Nottingham Hackspace's first Halloween Party will take place on Saturday, 27 October, starting at 7:00pm.
Enjoy spooky movies, terrifying music, gruesome snacks and frightening cocktails as we raise the dead and dance our way to Hell with grim grinning ghosts coming out to socialise.
Costumes mandatory, and the more handmade, the better.
For more information, contact your Ghost Host, Kate, at kate@katebolin.com.