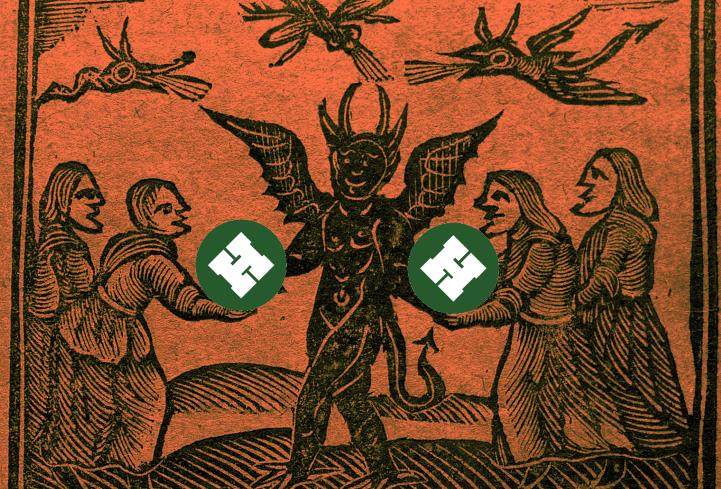 Hack-O-Ween Is Coming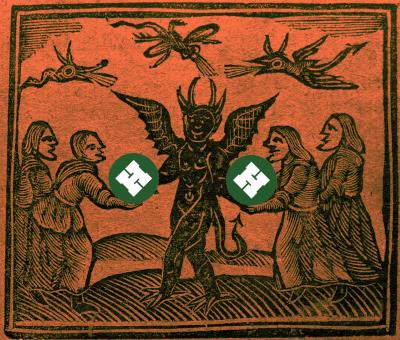 Dim the lights, get out the jack-o-lanterns, and send the little ones to bed, because on Friday, 31 October, it's time for…
HACK-O-WEEN
Hack-o-ween is Nottingham Hackspace's Halloween party, with elaborate jack-o-lanterns, plenty of snacks and drinks, spooky movies, scary music, and plenty of fun.
There will be a costume contest, so be sure to get your maker skills out to wow the competition!
The party starts at 7pm, and will continue until the werewolves howl outside!
Be there, or look out for hauntings!