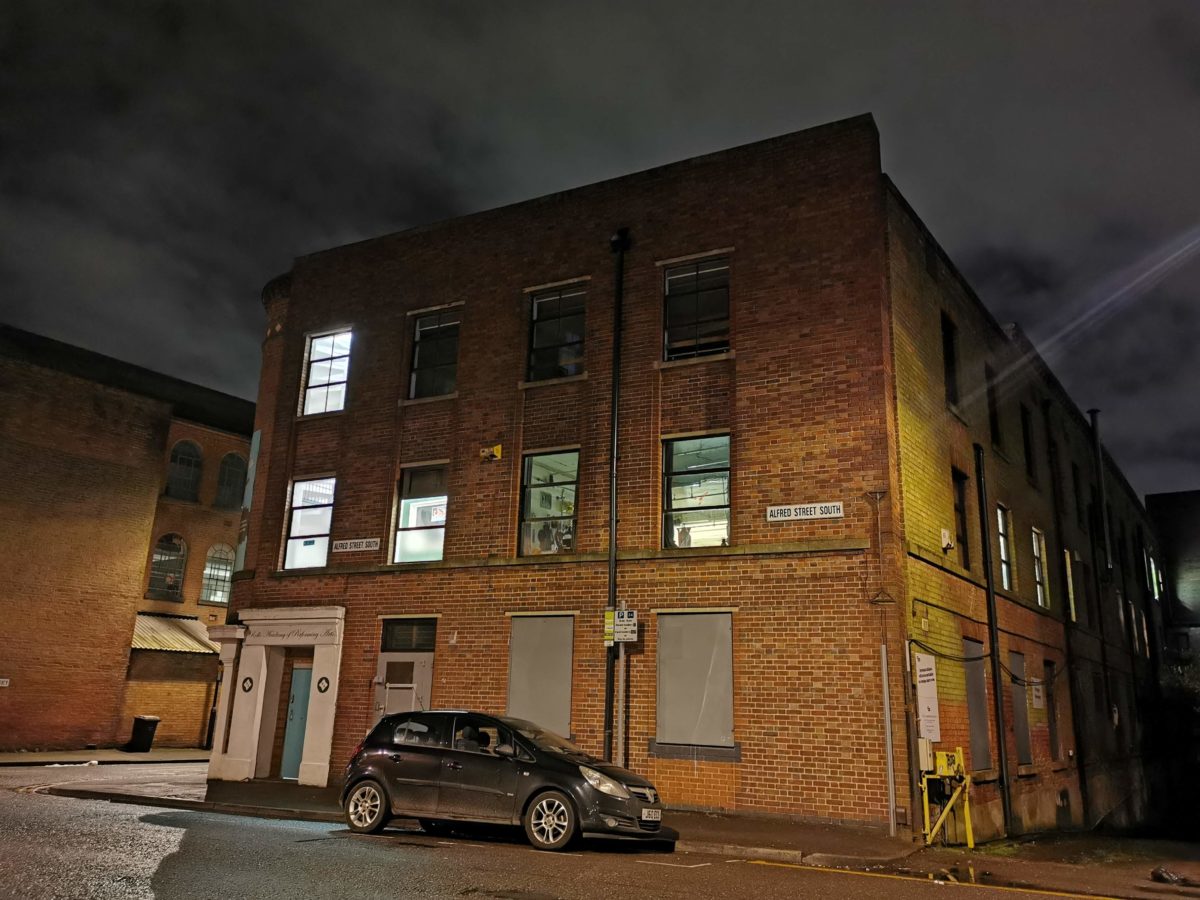 February 2020 Newsletter
It's been a while since the last newsletter so we hope you've had a fantastic Festivus, Christmas, New year, January and most of February! 2020 is a huge year for us, it's our 10th Anniversary! 
10 years ago, a meetup.com group was started and four people went to the first meetup of what would become Nottingham Hackspace at 7pm, 10th March 2010 at Ye Olde Salutation Inn, Hounds Gate. It was decided that the next meetup would be a 'show and tell'; where makers show each other projects that they have been working on. The word was put out & the rest is history.
In this months' newsletter we cover: 
10 Years of Nottinghack
Hackspace 3.0
EMF Camp update
Upcoming Workshops & Events
& much more