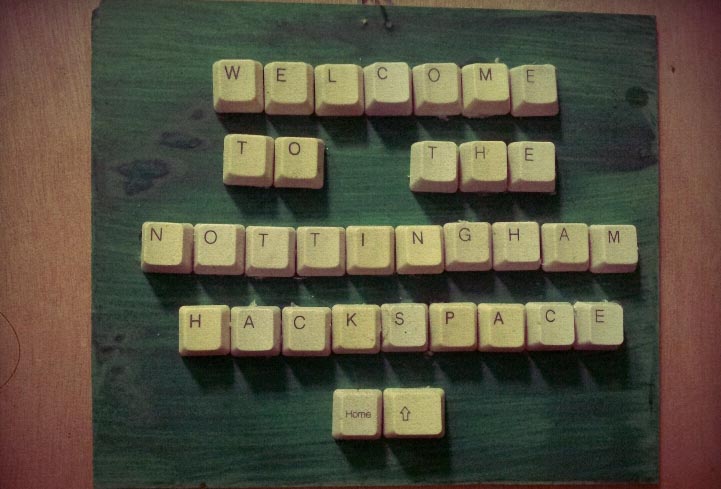 Exhibition Day – Saturday, 21 May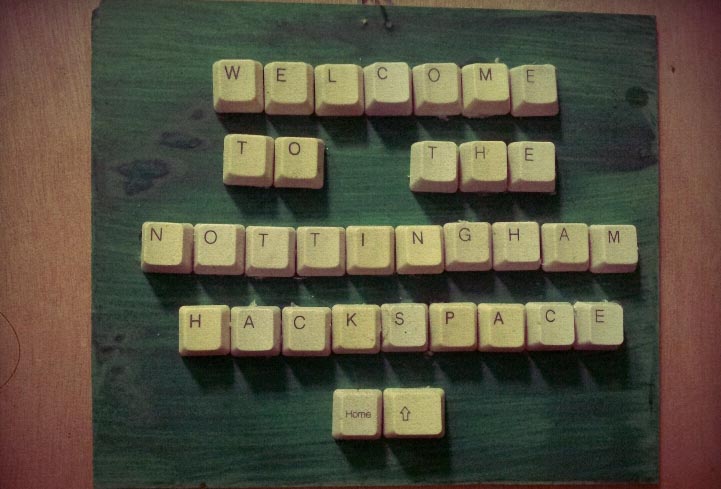 On Saturday, 21 May, we're having an Exhibition Day.
From 10am until 3pm, we'll be open to the public for tours, exhibits, demonstrations, and workshops, giving you a chance to see everything Nottingham Hackspace has to provide to its members.
The Exhibition Day is completely free and visitors of all ages are welcome.