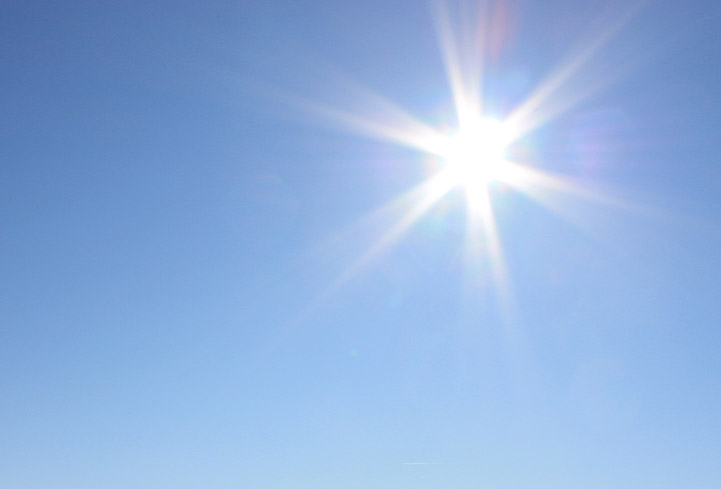 DIY Solar Power Workshop on Saturday, 31 August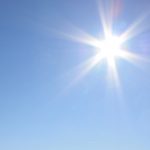 Nottingham Hackspace will be holding a day of DIY Solar Power on Saturday, 31st August, from 11am – 5pm, run by Hackspace member Dr. Matt Little of RE-Innovation.
At this day-long workshop, you can build a system that includes a 10Wp solar panel, charge regulator, voltmeter and enclosure – ideal for charging your phone or batteries and much more.
This workshop will cover:
Solar photovoltaic technologies
Resource assessment
Load assessment
System design
Building and taking home a working off-grid PV system
This exciting workshop will cost £60, and includes a 10Wp photovoltaic panel, DIY solar PV kit, and a recycled battery.