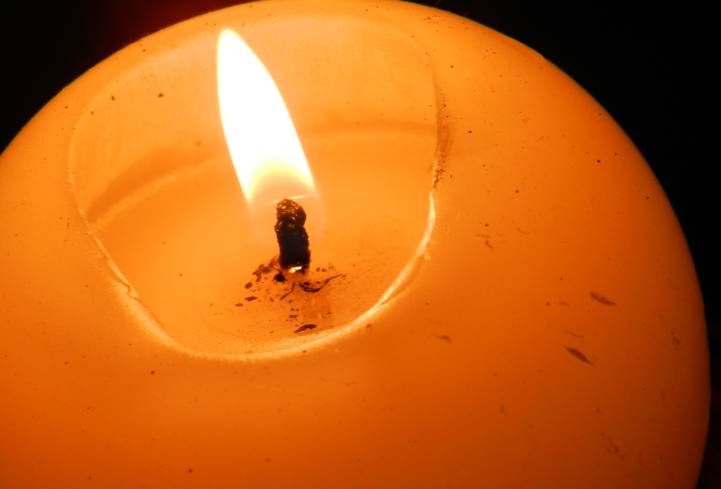 Candle Making Workshop on 1 October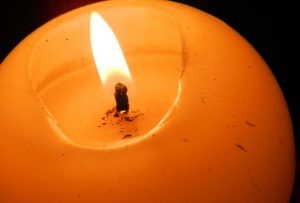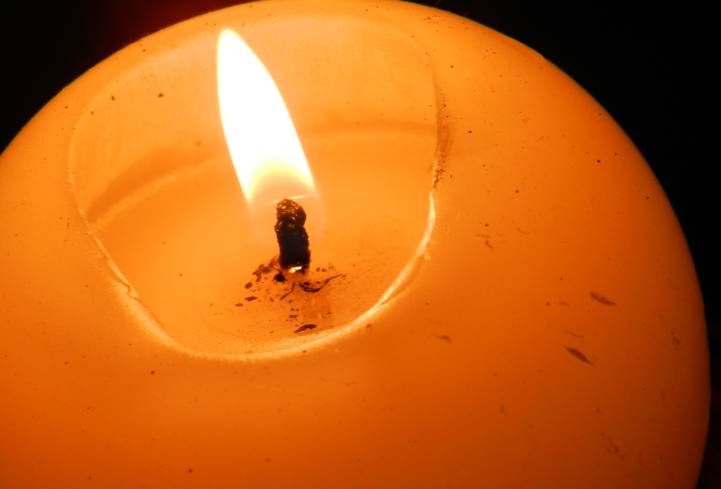 Learn how to make candles at this workshop on Monday, 1 October, starting at 7:30pm.
Candles are easy to make and can be perfect gifts for anyone who likes a touch of homemade style. Using leftover wax from previous candles, cotton wicks and silicon baking moulds, you'll come out of the workshop with your own candles and knowing how to make candles quickly and easily in your own home.
The Candle Making Workshop will cost £5, payable at the workshop, and includes all materials, free tea and coffee, and a tour of the hackspace.