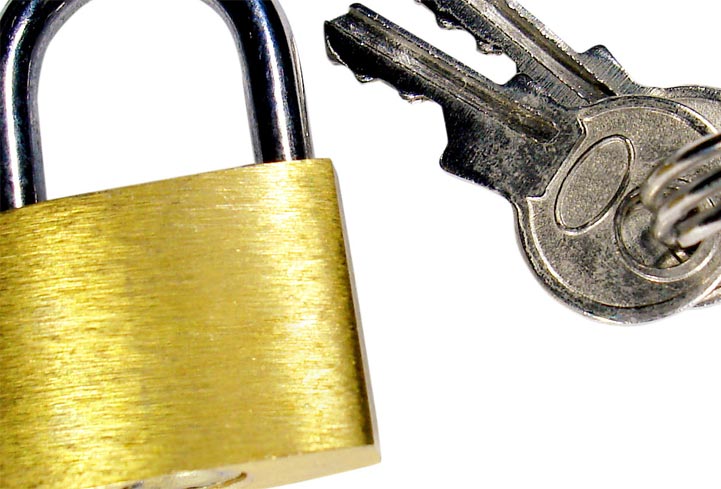 Lockpicking Workshop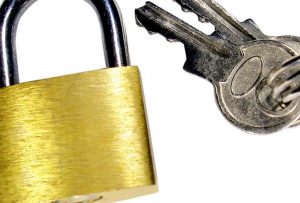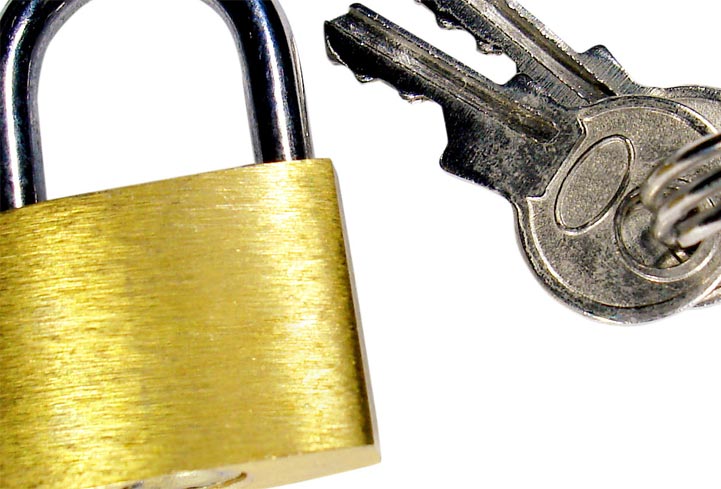 Nottingham Hackspace will be hosting monthly lockpicking workshops with Locksport International, run by Warren Rockley of Locksport International UK.
Running on the first Saturday of every month, these workshops will focus on sport-style lockpicking, including:
The legal aspects and ramifications of owning, carrying and using lockpicks and associated tools
The tools available, the tools we use and the tools to avoid
The techniques involved in picking standard pin tumbler locks
Basic single-pin picking with specially modified training locks
Single-pin picking of unmodified locks containing security pins
Locks, picks and more information will be provided, and picks will also be available for purchase on the day.
The workshop will start at 1pm and will cost £5.
Please note: This is not a locksmithing course. The Nottingham Hackspace and Locksport International advise against picking locks that are in use or picking locks you do not own or have permission to pick. Any person making references to any illegal activities related to the locks or the techniques being taught or theft will be asked to leave without a refund.