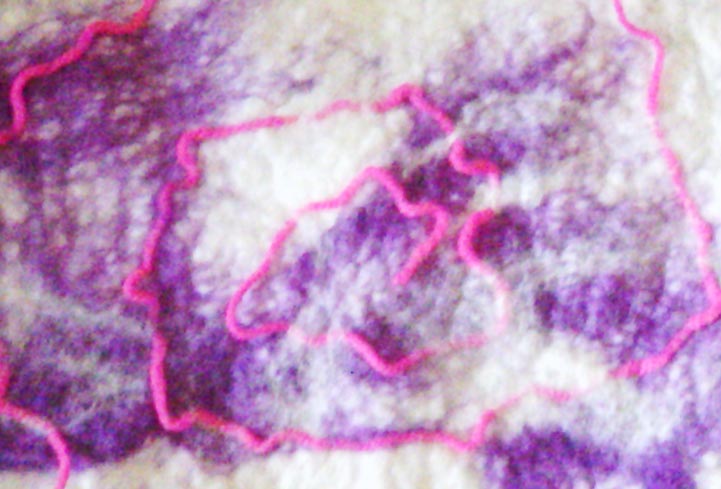 Felt-Making Workshop on 16 August
Nottingham Hackspace will be hosting a felt-making workshop on Thursday, 16 August, from 7pm to 10pm, with Letitica Hall.
Feltmaking is a fun and slightly messy activity for all ages, where you agitate wool in warm water to bind loose fibres together to create fabric. When you've created the felt, you can make almost anything with it, from hats to brooches to toys.
The workshop will be £4 in advance and £5 at the door, which gives you materials, instruction, free tea or coffee and a tour of the Hackspace.
To sign up for the workshop, please register on our Eventbrite page.
Hello to r/Hackerspaces mod osirisx11 from ChickenGrylls