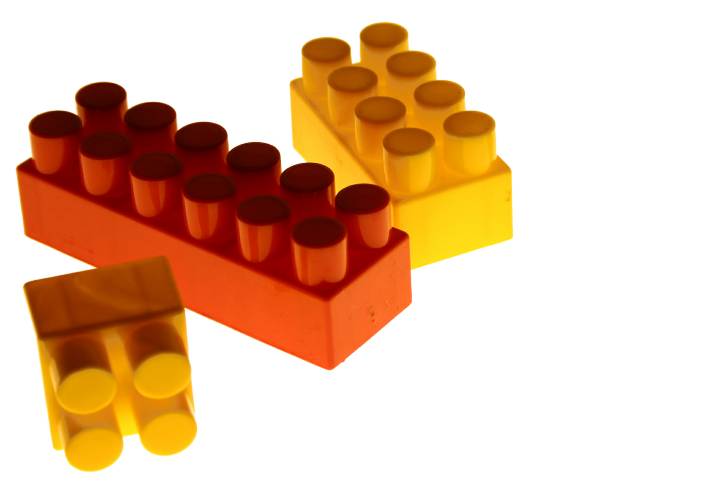 Maker Playgroup on Sunday, 7th October
On Sunday, 7th October, Nottingham Hackspace will be hosting its Maker Playgroup, a chance for parents and small children to enjoy the hackspace.
Starting at 10am, Maker Playgroup is a great way to see the space and talk to other makers and hackers. There will be crayons, paints, cardboard boxes and plenty for children to play with, whether inventing a new rocket ship or just colouring a robot.
Share your favourite parenting hacks, get to know other parents, and play at the Nottingham Hackspace!