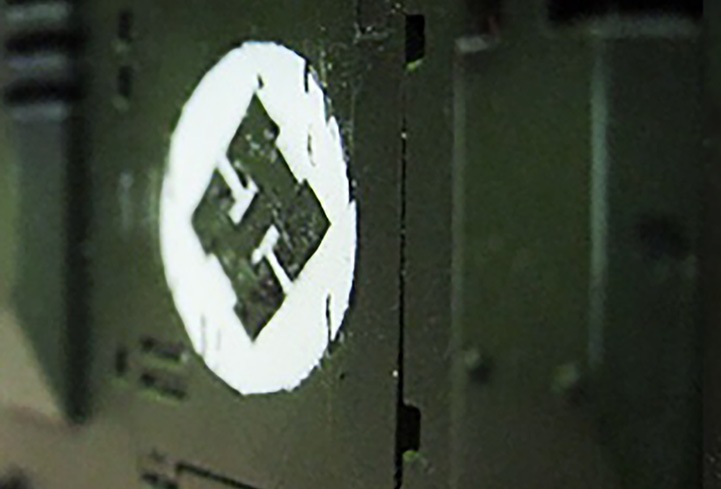 Do you want to paint a model? – Miniatures Painting Workshop 101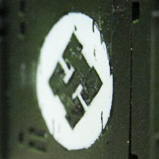 We're starting a new series of workshops for people who enjoy painting miniature models. Come and learn the basic and expert tips to improve your skillset in this workshop on Saturday, 30 January.
Designed for hobbyists and enthusiasts, the first workshop will focus on:
The Fundamentals – The anatomy of a paintbrush; basic painting concepts; how to use basic tools; and how to care for your brushes and tools
Essential Skills – How to build models; how to de-sprue, clean up, and prepare for painting; how to prepare your paints; and how to look after your paints, glues, and sprays
Basic Painting – Basic techniques such as basing, layer painting, and highlighting
The workshop will run from 10am until 3pm, with an hour lunch break. There will also be a tour of the Hackspace and information about becoming a member, if you're interested.
Tickets are £20 and can be purchased on EventBrite now.
Please bring your own models to paint, or if you contact us ahead of time, you can purchase a set of models to paint for £6.